B

3

BFR Bands...the New Way to Exercise
Watch this 3 minute video
What can B3 Bands do for you?
Choose from below to Learn More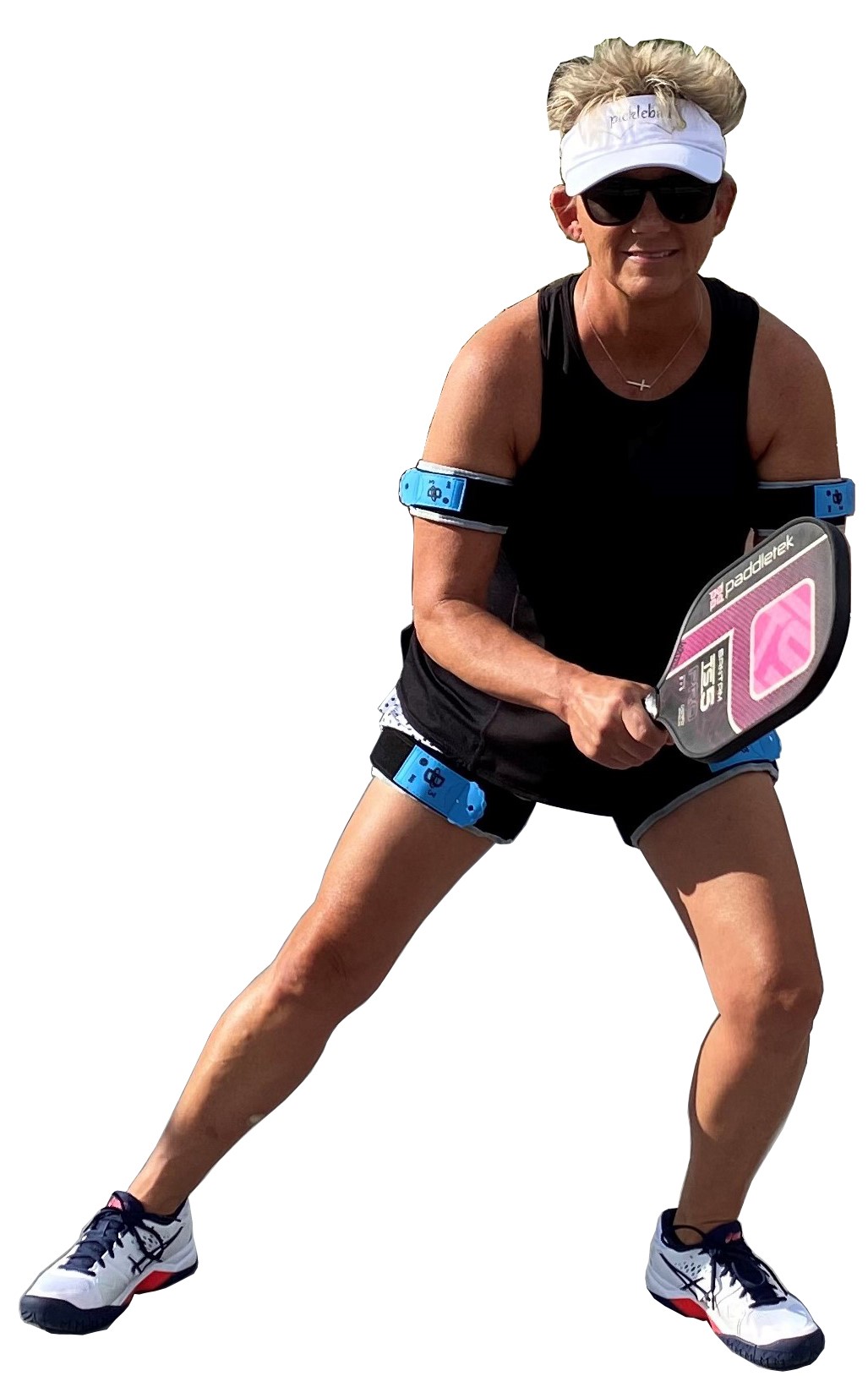 "I was shocked how fast my body toned up. My Pickleball friends are all envious of how fast I am on the court now. Every Pickleball Player wanting to get better should have B3 Bands"
- Lisa W. from Denver Colorado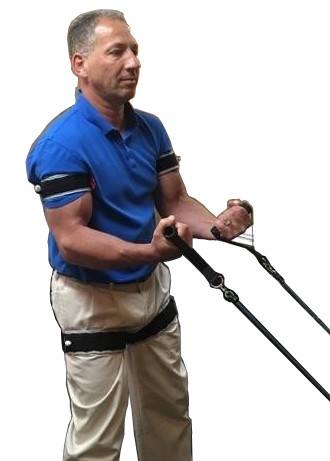 "I can now work out in 15 minutes right in my office. The pump I get feels like I was in the gym for an hour. Every Professional with a Busy Schedule needs B3 Bands"
- Craig K. from Dayton OH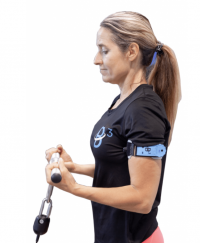 "I am a busy gym owner that has been exercising all my life for an hour or more. I was shocked at what a 4 minute legs workout did with B3 Bands. Now I do all my exercise faster and better with B3 Bands"
- Jeannine G. from Preston Idaho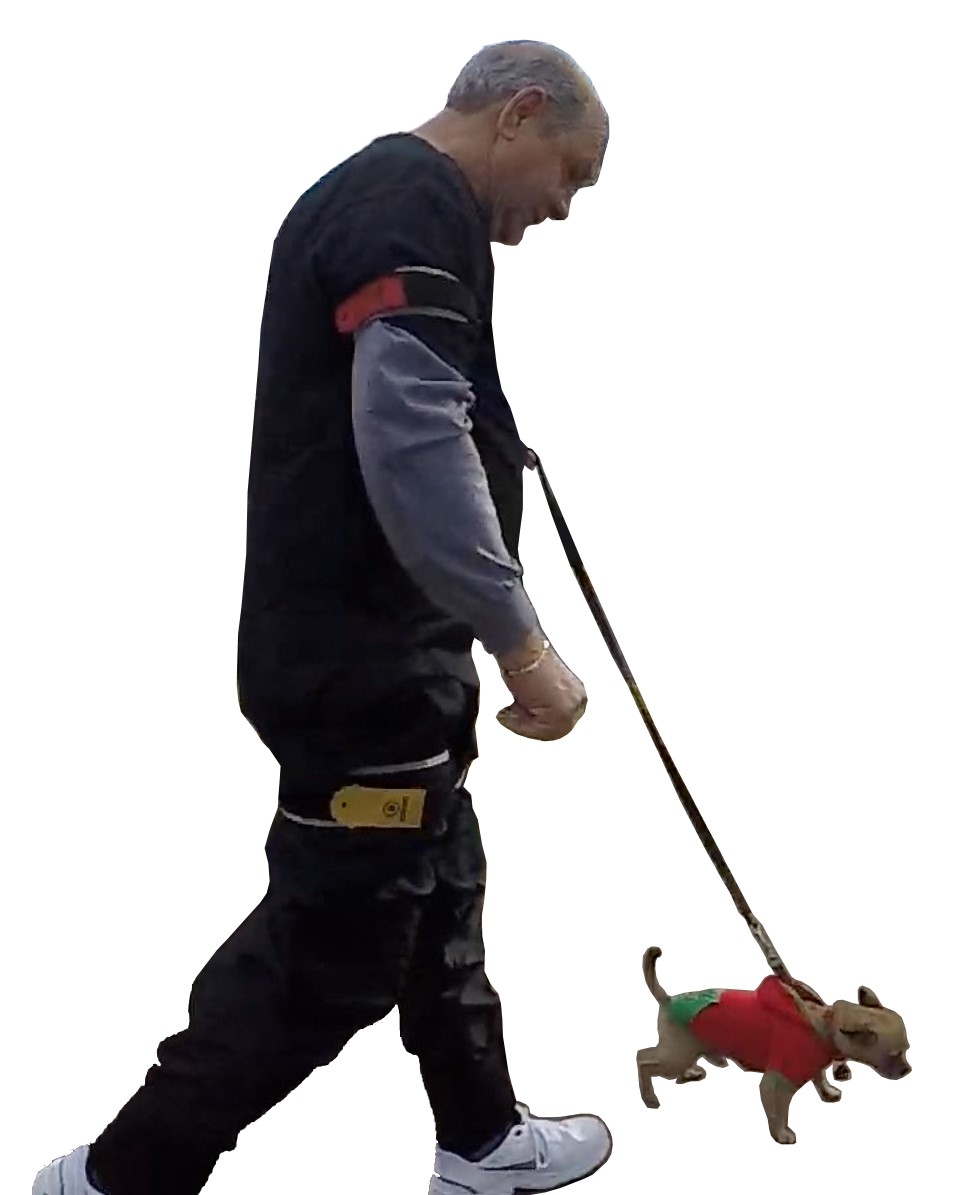 "My husband and I had given up on weight loss programs. Then we started walking the dog with B3 Bands. We lost 40 lbs in 6 weeks. If you are trying to lose weight, you need a set of B3 Bands"
- Kathy and Ronnie D. Fort Worth Texas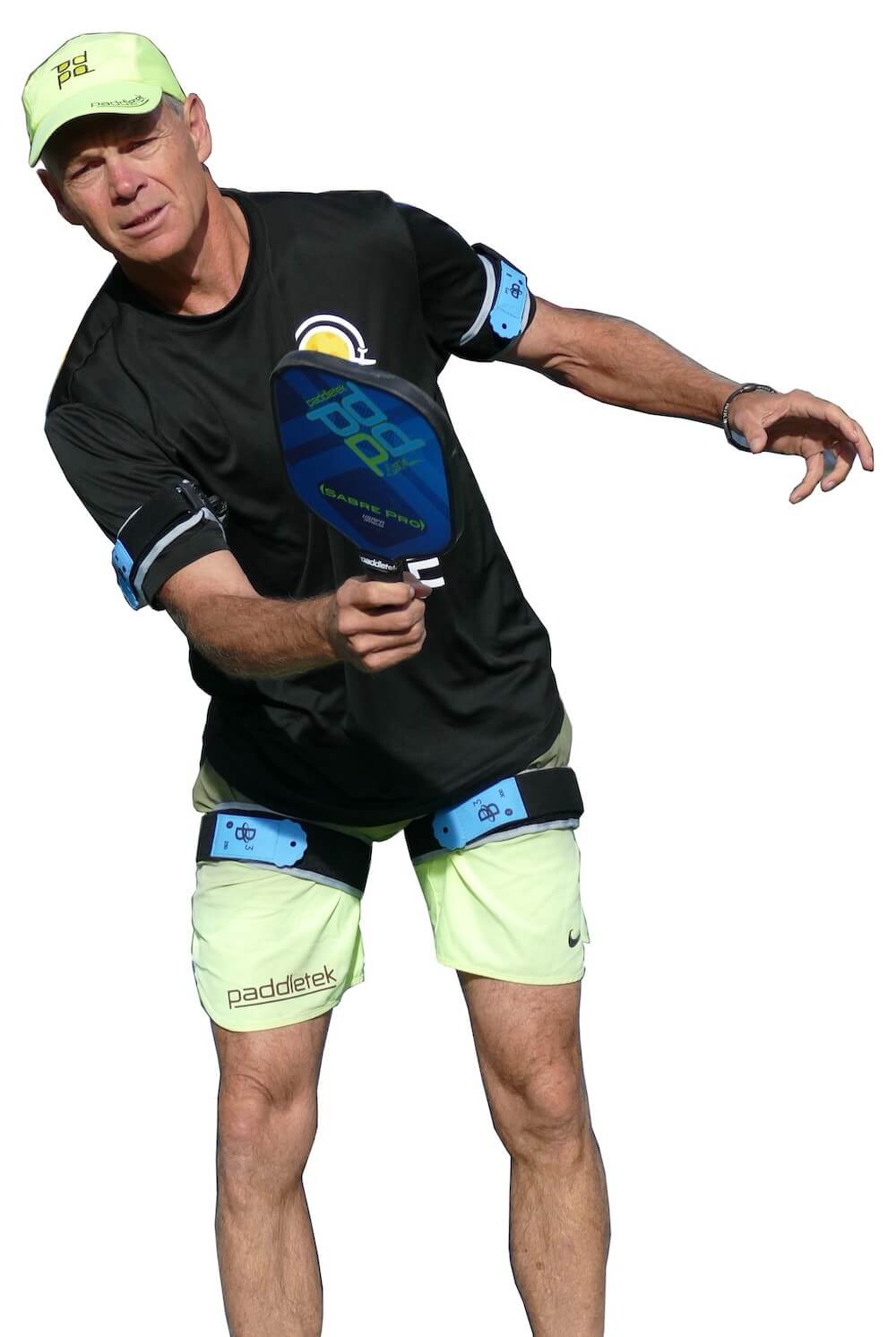 "Competing in National Pickleball Championships requires on court explosiveness and stamina. Before B3 Bands, I would work out an hour. Now I work anywhere in the Bands for 20 minutes and my performance and endurance has increased substantially"
- Scott M. from Colorado Springs CO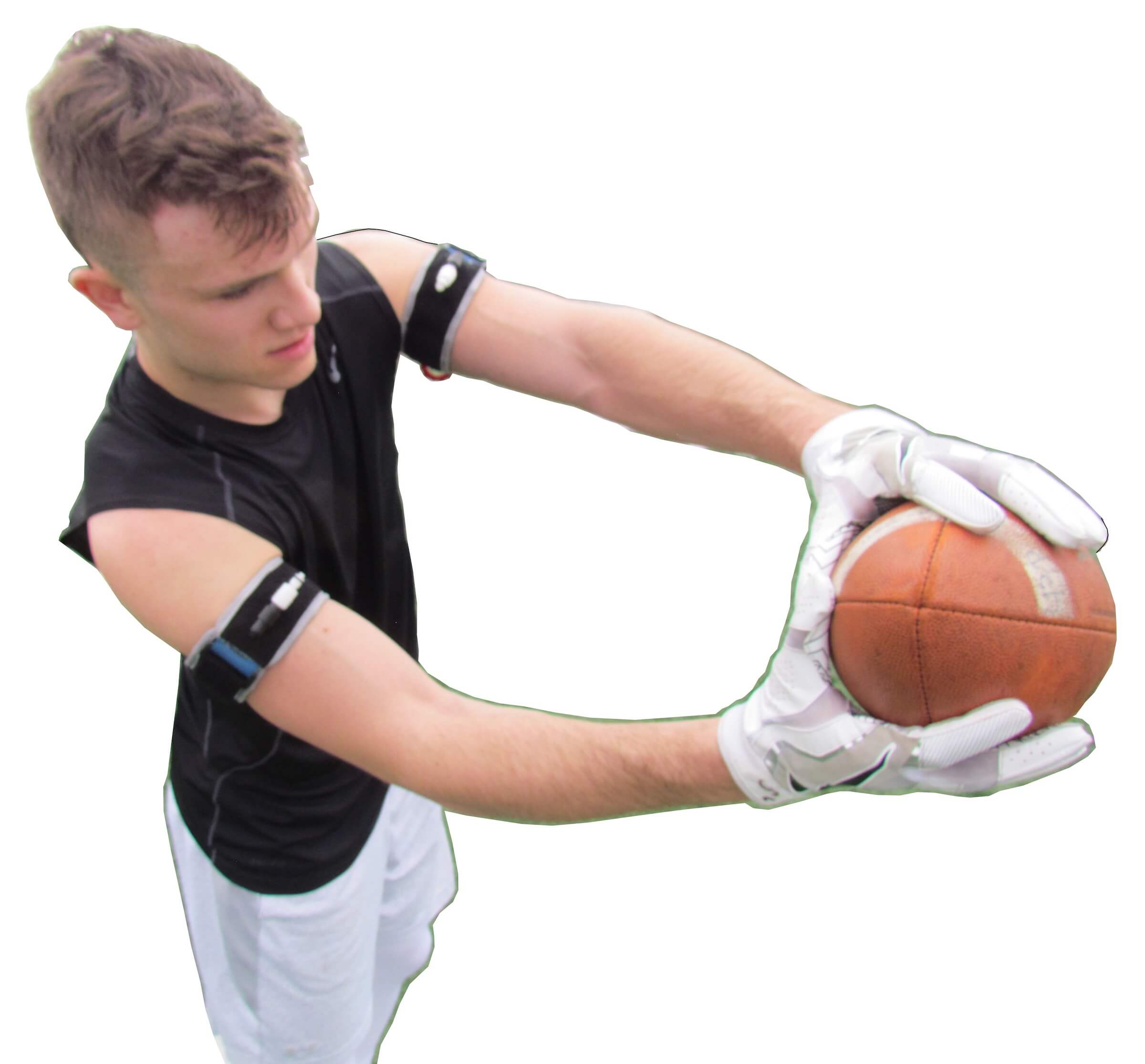 "As soon as I started training with B3 Bands, my speed increased dramatically. After 8 weeks, I went to a Big Football Camp and ran a 4.35 40-yard dash and earned multiple D-1 Football Scholarships. These Bands are legit"
- Colin D. from Centerville Ohio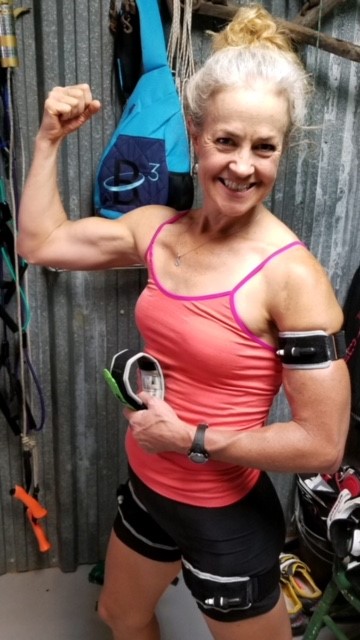 "I implemented the B3 Bands to reduce weight and pain in my body. I was shocked at the results. Not only did I feel better, my biceps are more defined and I am leaner. What really surprised me, I did not run with Bands, but my running Endurance improved thanks to lifting light weights with the B3 Bands"
- Ingrid B. 3-Time USA Olympian, Gunnison CO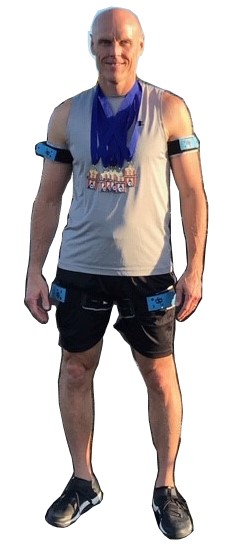 "I compete in the Senior Olympics and had never won more than 1 Gold Medal. I would have never thought that training less with B3 Bands would lead to 6 Gold Medals. Every Athlete should be using B3 Bands"
- Dr. Dennis B. from Springboro OH
The Growth Hormone Effect
Realize more

Growth Hormone

than you have ever experienced from exercise
Exercise with B

3

Bands creates a fast and deep fatigue or exercise burn
This burn is a metabolic disturbance in the muscle due to reduced O2 and Lactic Acid buildup
This is the key to getting post-exercise Growth Hormone Surge
Deeper fatigue and burn from
B

3

Bands equals more Growth Hormone released
More Growth Hormone equals Faster and Bigger Results
Weight Loss has never been this Easy
How to Lose Weight Fast and Permanently with 'After Burn'
Learn this Secret Harvard Medical wants you to Know
With B

3

BFR Bands, you can access 'After Burn' in less than 20 minutes a day
You will never have to go to the Gym or do High Intensity Exercise once you start using BFR
With B

3

BFR Bands, Weight Loss happens Fast and Fat is Shredded
Guaranteed to Lose Weight Fast in 30 Days or Your Money Back
Optional $0 Down / 0% Interest 6 Payment Program via PayPal
The Only Multiple Air Chamber Bands
Only B

3

Bands have Multiple Air Chambers (Patented)
B

3

Bands do not create a Tourniquet Effect
B

3

Bands do not require a Doppler to measure Blood Flow
#1 Bands for Safety
#1 Bands for Comfort
#1 Bands for Ease-of-use
Preferred Bands of USA Olympic Teams
Guaranteed Results or your Money Back
$290 of Free Gear and Free BFR Coaching
Our B

3

BFR Bands come with a 30 Day Program & your Personal BFR Coach to assist you at anytime
Free Set of Exercising Tubing so you can Workout Anywhere
B

3

BFR Bands come with No Risk 30-Day Money Back Guarantee
B

3

BFR Bands come with 12 Month No Hassle Warranty
Optional $0 Down / 0% Interest 6 Payment Program via PayPal
Your Body and Health changes Fast with HGH
With B

3

BFR Bands Growth Hormone (HGH) Surges
Most people have never experienced a HGH Surge from their Exercise until they use B

3

BFR Bands
Normal Exercise cannot do this for 99% of People
Build Strength & Muscle Fast with B

3

BFR Bands
Proven to burn Fat & shed Weight Fast
Improves Function and Performance Fast
Health Benefits to Heart, Bones, Brain & More
B

3

BFR Bands are as Safe as Normal Vigorous Exercise
BFR is Backed by Science and Research
If for any Reason you are Not 100% Satisfied, Contact Us within 30 Days for a Full Refund